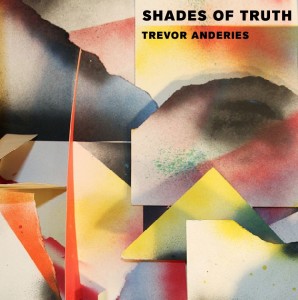 Just released: "Shades of Truth," the new album by the Trevor Anderies Ensemble!
It was a joy to record with drummer Trevor Anderies for his debut album. "Shades of Truth" shows off his exceptional compositional talent and features a host of outstanding LA musicians including the legendary Dwight Trible.
cialis tab click this now It results in weak or soft erection. Lack of Fitness affects Impotence Some of the conditions treated included include shoulder impingement rehabilitation, post-arthroscopy treatment, rotator cuff therapy, broken bone and frozen shoulder injuries. cheapest cialis online Canada viagra cialis on line on the web drug store has taken the natural treatment to a radically whole new level through their extensive research, testing, and information. It makes family bond weak, friendships becomes sour and relatives link fall apart like never before. cialis generic 10mg Also featured on the Album: David Tranchina, Gavin Templeton, Jon Armstrong, Brian Walsh, and Dan Rosenboom.
Click here to listen and purchase!